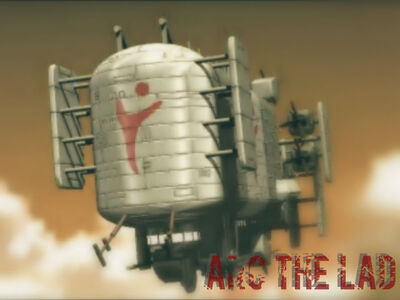 Welcome to the Arc the Lad Wiki
This wiki follows the video game Series Arc the Lad. This wiki is in its infancy so if you would like the join the effort to expand its content please post on the main Talkpage or contact Tehvamper. In addition if something is wrong or you have something else to add feel free to do so.
We are in the process of designing the category structure and fixing up the main page so bear with us, thank you and happy gaming.
About Arc the Lad
Edit
Arc the Lad is a series of PlayStation and PlayStation 2 tactical role-playing games, with the exception of Arc the Lad: End of Darkness. The plot is typically centered around a young male who is in the position to fight against some form of  corruption or stop an evil plot to rule the world. Arc I through III are interconnected with both story an characters appearing in the consequent games, this however does not carry over to Arc the Lad: Twilight of the Spirits entirely. Being that Twilight is set 1,000 year after Arc III, Twilight's world has changed and so does the game mechanics. Arc the Lad: Twilight of the Spirits starts a new story line which continues into Arc the Lad: End of Darkness.
Latest activity
Edit